crochet, crochet pattern, hats, Tutorial
|
Hook sizes: H (5.0 mm), G (4.0 mm) for final sc rnd.Approx. 200 yds light weight worsted yarnGauge is relative for this project, the most important gauge for this pattern is determining your own head size before beginning as this will be the gauge as to how wide the crown circle for YOUR hat needs to be. Not hook size, not yarn size, not the number of Rnds shown in the pattern, but
crochet, crochet pattern, hats, Tutorial, video
|
Written by Teresa Richardson Skill Level - Easy BeginnerAbbreviationsLP - LoopHDC - Half Double CrochetSL ST - Slip StitchST - StitchSTS - StitchesSK - SkipMaterialsSize I.5.5mm crochet hook4 ply yarnYarn Amount Estimate: 244 yards/223 metersMagic Circle or Chain 3, join. You can start with either starting method.Round 1: 10 HDC in Loop. Do not join and work in continual round. Mark the last stitch with a yarn marker so you will know where each row starts. This is for the purpose
crochet, crochet pattern, sweater
|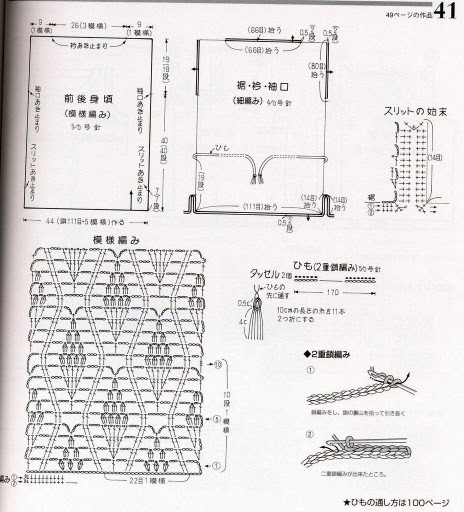 How to crochet sweaters for girls
crochet, crochet pattern, sweater
|
Crochet sweaters for girls
crochet, crochet pattern, Holiday crafts, Tutorial
|
Little Stocking – Pattern Created by GayleSize: about 5 inches from toe to topMaterials:Worsted Weight Yarn. I used Red Heart Super Saver in Red, Hunter Green, Lt. Periwinkle and GreenSize G HookStitch marker (I use a small piece of a contrasting color yarn)Gauge: Not importantAbbreviations:sc = single crochet, ch = chain, sl st = slip stitch, sc dec = single crochet decreaseNotes: Rounds are worked in continuous spirals, do not join. Do not turn at the end of each round.
Accessories, crochet, crochet pattern, flower crochet, necklace
|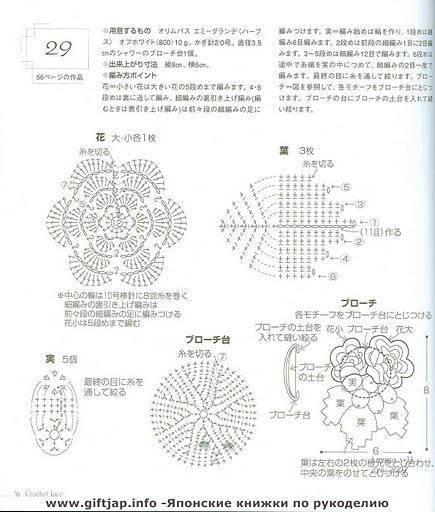 Thanks to Japanese sources!
crochet, crochet pattern, Holiday crafts, video
|
knitted Christmas tree.It seems to connect this small, New Year's tree is very simple.Watch the video master class on knitting a Christmas tree.